This post is also available in: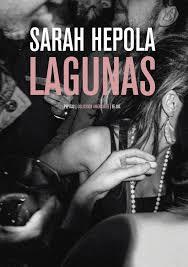 One of the signs that made Texas journalist Sarah Hepola think she had a problem with alcohol were the blackouts. Waking up in a stranger's bed without remembering the steps that had taken her there could be very traumatic. "Many Friday night yeses became noes on Saturday mornings.
Read full article by Eugenio Fuentes in La opinión de Málaga.