This post is also available in:

Values and actions to save the natural biodiversity and cultural diversity of Europe's indigenous peoples.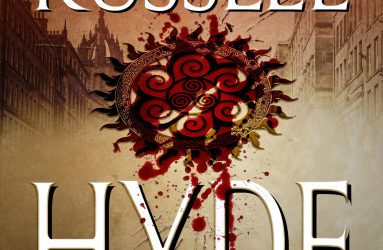 By international bestselling author Craig Russell, comes this masterpiece of modern gothic horror. Hyde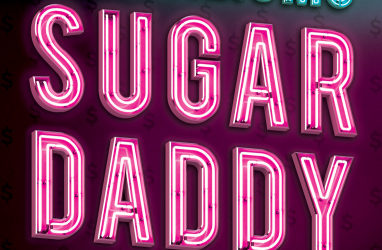 Is there any connection between the sleaze of Harvey Weinstein's "business meetings" and the dispassionate doctrine of neoclassical economics? In this witty and incisive study of the new economy, Peter Fleming argues that they are more related than they seem. ...
I have a degree in Translation and Interpretation from the University of Salamanca and I have been dedicated exclusively to translation for twenty years. In addition to being the coordinator and technical advisor of the Translator's House in Tarazona from 2017 to 2018, I have worked for publishing houses, companies, institutions and translation agencies and have been directing my work towards literary translation.
Living in Ireland has allowed me to get closer to Irish culture and poetry.