This post is also available in: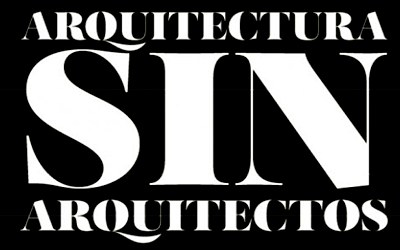 In Architecture without architects, the theorist flees from the restricted discipline that has governed our sense of the history of architecture and analyses the art of building as a universal phenomenon.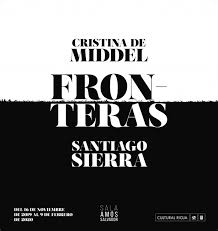 Two of the most international Spanish artists, Santiago Sierra and Cristina de Middel, are exhibiting at the Sala Amós Salvador in Logroño the exhibition 'Fronteras', two calls for attention that cross territories and link people.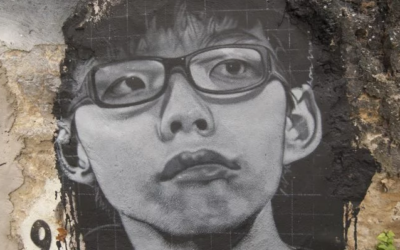 A necessary manifesto for a global democracy. A shocking David and Goliath story about a young Hong Kong activist who, at just twenty-two years old, is shaking up and inspiring the whole world.
I have a degree in Translation and Interpretation from the University of Salamanca and I have been dedicated exclusively to translation for twenty years. In addition to being the coordinator and technical advisor of the Translator's House in Tarazona from 2017 to 2018, I have worked for publishing houses, companies, institutions and translation agencies and have been directing my work towards literary translation.
Living in Ireland has allowed me to get closer to Irish culture and poetry.